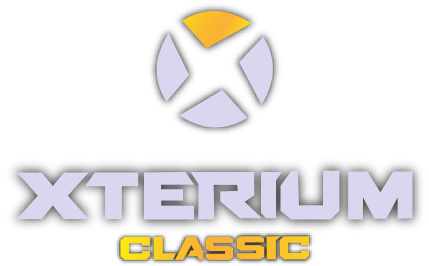 This universe is the Open Beta Testing of the future and original Classic Universe. Testing is aimed at collecting statistics and identifying errors, bugs, and shortcomings in the current balancing of the universe.
After testing is complete, all progress in the universe will be reset and all players will start the game from scratch.
Official opening: 24/05/2019 17:00 (CET TIME)
General information:
Resources production X3000
Speed of construction X1000
Speed of research X1000
Speed of fleets x10
Speed of expedition X5
Edited by odiabile, 19 May 2019 - 17:02.