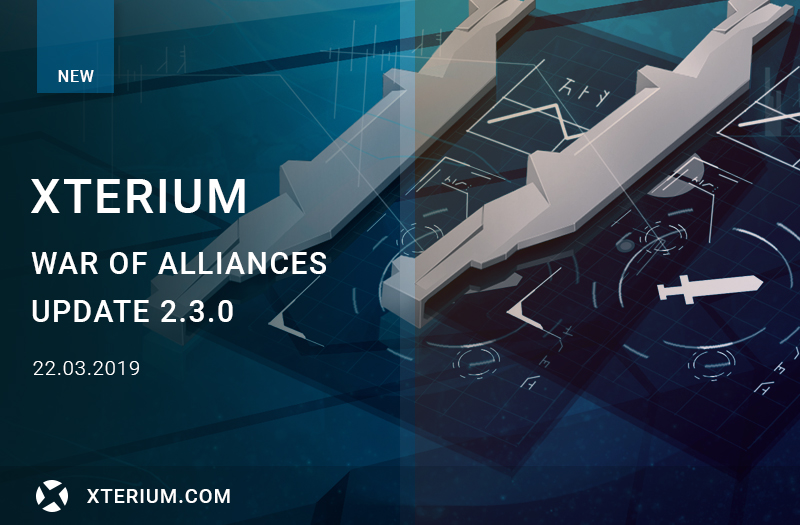 Dear players. March 22 (Friday) at 8:00 (CET TIME), the WoA universe will be disabled to upgrade to version 2.3.0
Attacks will be disabled an hour before, at 7:00.
Approximate time of work 3 hours.
Attacks will be online at 14:00 (CET TIME)
Edited by odiabile, 22 March 2019 - 00:48.